You can count on the
undivided attention

of a team that prizes relationships over profits.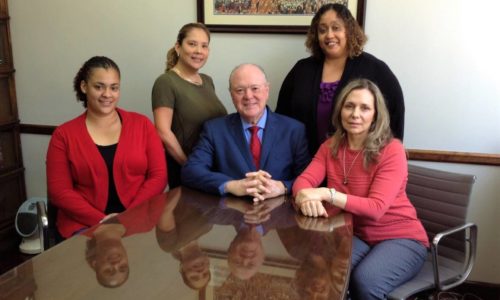 Ramon M. Gonzalez Esq. has been practicing law in the state of New Jersey since 1985. He is a member of the District Court, the Hudson County Bar Association, the North Hudson Lawyers Association, the State Bar Association and the New Jersey Association of Justice (NJAJ). Gonzalez has argued cases in Municipal Court, Superior Court, Appellate Division, and the New Jersey Supreme Court. He is also admitted to the United States Supreme Court. In representing his clients, Gonzalez has obtained substantial awards, particularly for those who have suffered from injuries.
Our firm's mission is to provide quality legal representation tailored to the needs of our clients. Adhering to the highest professional ethics and strictest confidence, our priority is to protect the best interests of our clients. Our firm seeks to build a lasting professional relationship with our clients as we service them with their legal concerns.