Experienced Attorneys Professional Approach

Ramon M. Gonzalez, Esq., represents clients in civil and criminal matters, including personal injury cases, driving while under the influence, indictable cases in Superior Court, municipal court cases, and commercial & residential real estate matters.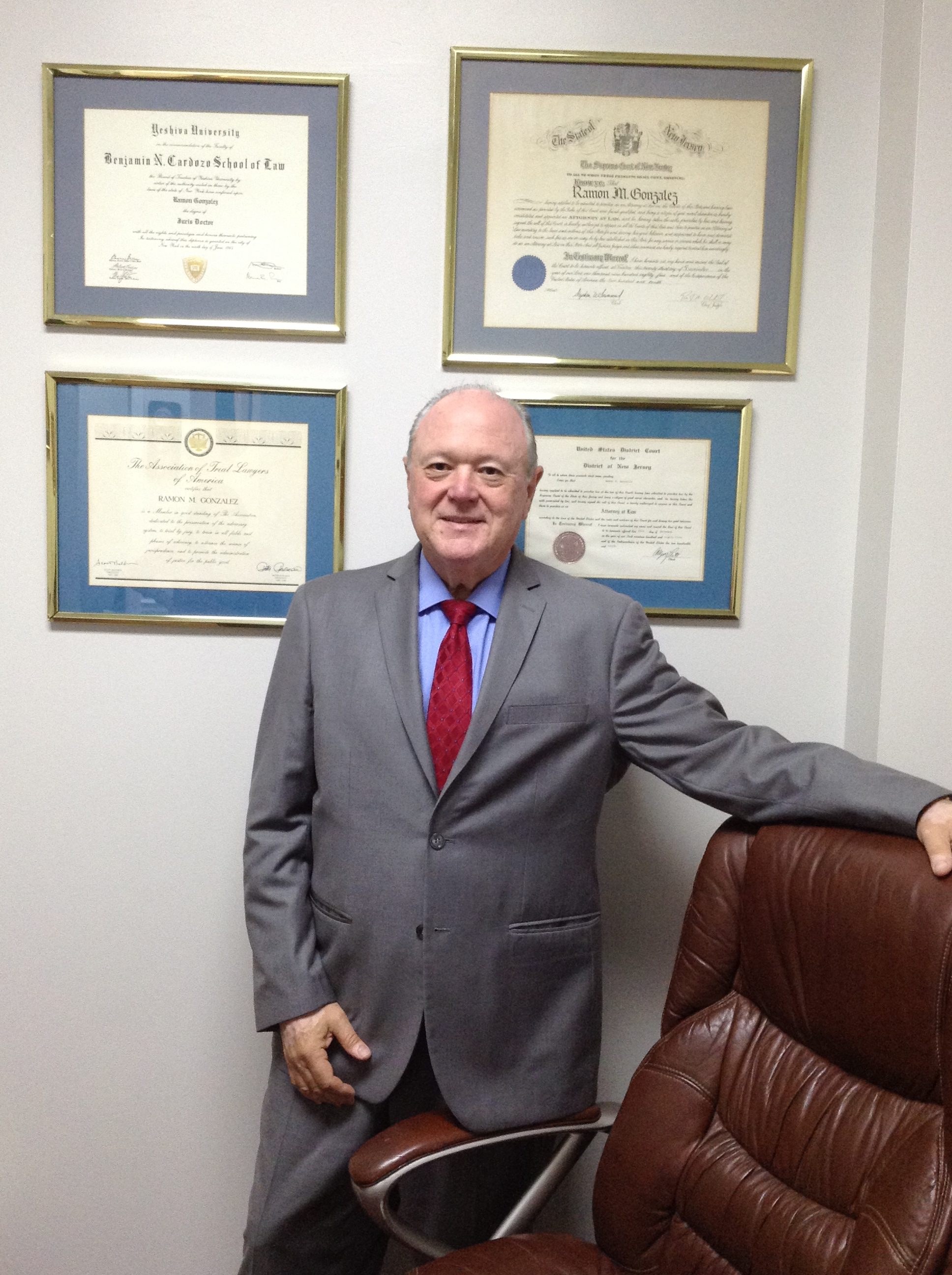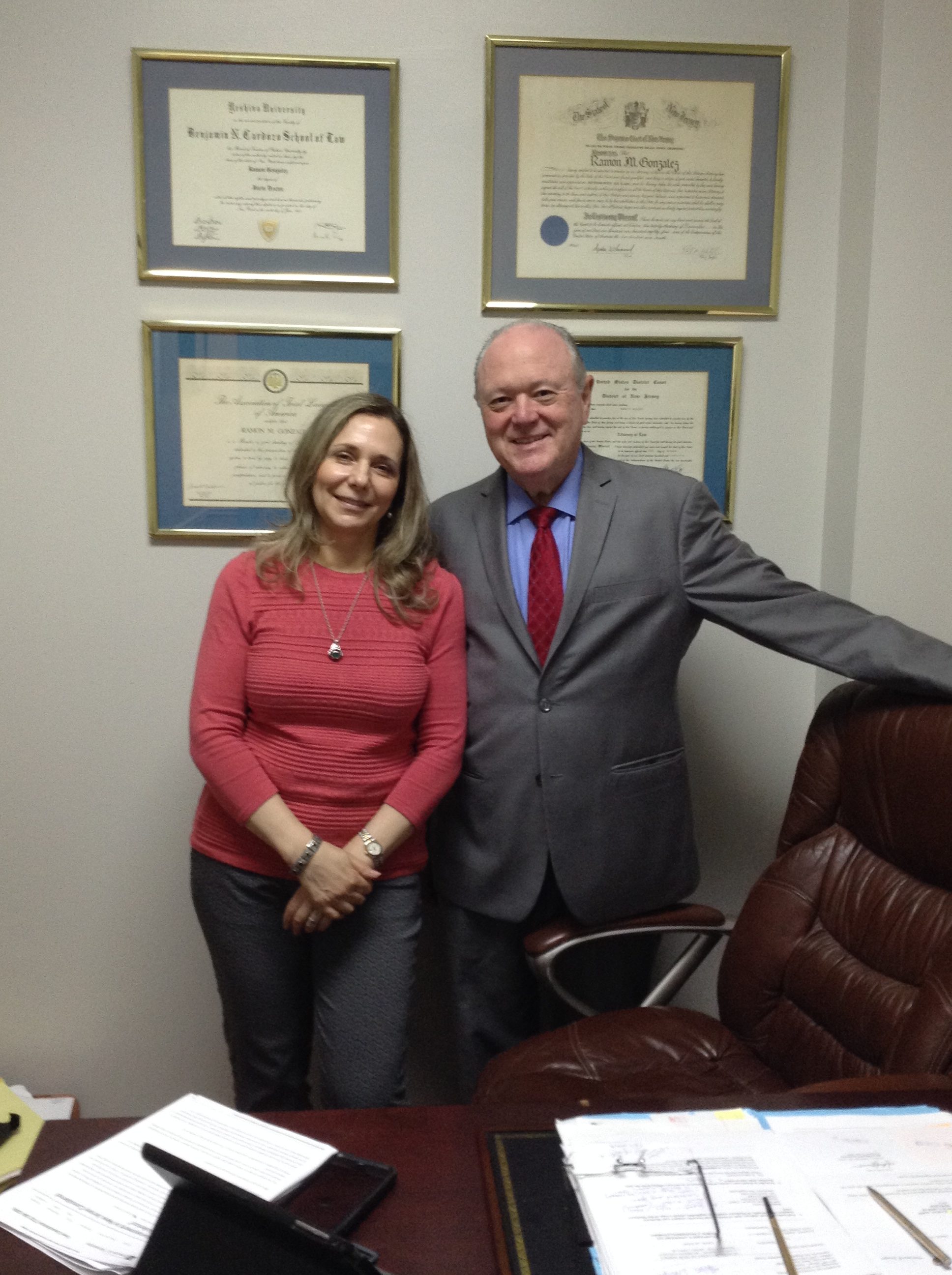 This group is thorough, to the point, and able to place things in simple perspective. I would highly recommend this group for any legal concerns one may have. I have to say I was in great hands with a significant issue that worked out very well. Thanks guys....
Had my pick of attorneys for a very serious matter... some much closer to my house. Boy, am I glad I let my instincts do the walking. They made me feel at ease the moment I stepped into their office and helped me out with my problem. Thank you Mr. Gonzalez.
Case dismissed thanks to Ramon & his team.
Amazing lawyer. Saved me from losing my license in Secaucus, which is one of the toughest towns to get any deal. Thanks again Ray.
Very satisfied, very professional. Great, excellent... I recommend!!
He's the best lawyer in NJ at any county and town… HE KNOWS HOW TO HANDLE YOUR CASE. THANK YOU SOO MUCH, MR. RAY GONZALEZ. I HAD A VERY HARD CASE, AND YOU HELP A LOT. YOU THE BEST LAWYER IN ALL COURTS.
Mr. Gonzalez is an amazing lawyer! He guided me through a difficult case that took longer than expected but I received the outcome that I wanted. I found him to be experienced, responsive, knowledgeable, and honest. I would highly recommend Mr. Gonzalez to anyone seeking legal representation. He will keep your best interest and unique needs at the forefront.
Ramon "Ray" Gonzalez is an extraordinary attorney… Mr. Gonzalez's work in handling this case was impressive, achieving a full resolution of the matter on the most favorable terms—and at a quite moderate cost. Mr. Gonzalez has an encyclopedic knowledge of the New Jersey judicial system and is clearly respected by both prosecutors and judges… We feel fortunate to have been introduced to Mr. Gonzalez. He is the consummate professional who protects and skillfully guides his clients through the often-daunting legal system. We would unconditionally recommend Ramon "Ray" Gonzalez as an attorney in connection with New Jersey legal matters
Here's What We Can Do For You
Fill out the form below to receive a confidential initial consultation